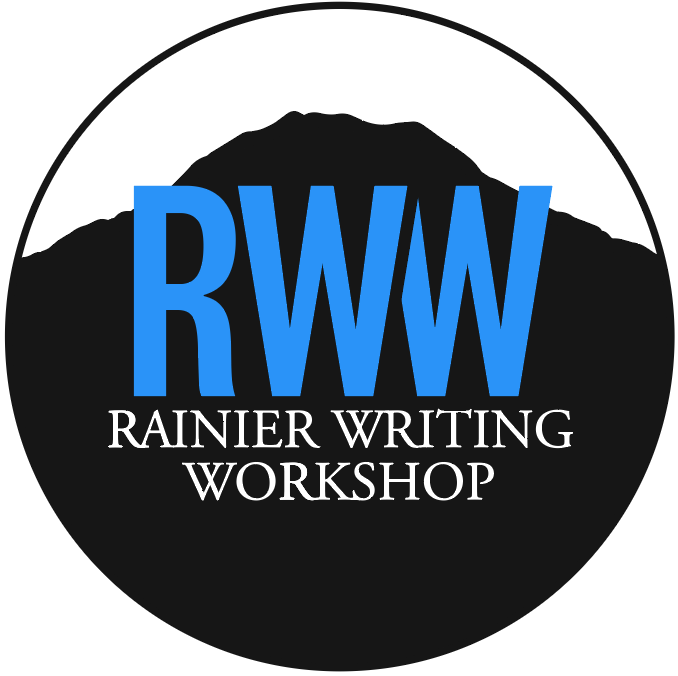 Students
Elissa Favero (2024) has won the 2023 Newfound Prose Prize. Her abecedarian, "Children of Rivers and Trees," will be published as a chapbook by Newfound in spring of 2024.
Kalehua Kim (2025) is a 2023 winner of the James Welch Prize for Indigenous Poetry. Kalehua was also named a 2023 Fellow with the Indigenous Nations Poets.
antmen pimentel mendoza (2025) was awarded the Nella Larsen Memorial Scholarship to attend the Mendocino Coast Writers' Conference.
Aleah Romer (2024) was awarded the First Place Fresh Voices Award in Prose for "The Selkie" by Mulberry Literary.
Dawn Terpstra (2025) served on the planning committee for Poetry Palooza, a new annual three-day regional poetry festival in Des Moines, Iowa, that took place in April with over 1,000 attendees.
Janna Wagner (2025) was awarded first place for her story "How to Knit a Warm Warm Sweater" and third place for her story "The Moonlings Jump Up and Down When Passes the One I Love" in the flash fiction category and second place for her poem "We Are Flies" in the poetry category of the 25th Kenai Peninsula Writer's Contest. She received an honorable mention for her essay "Another Word for Classy" in the Exposition Review Flash 405 Competition. Her essay "Languir" was a finalist for the Brink Literary Journal Award for Hybrid Writing.
Alumni
Jill McCabe Johnson (2008) participated in a panel presentation entitled "Writing for a World in Eco-Crisis" at Texas Tech University's Sowell Conference in April. She also moderated a Poetry Month discussion with Michael Schmeltzer (2007) and Tina Schumann (2009) at the Orcas Island Library in April, asking "What does it mean to have a voice in America?" Later in the month, Jill read for Jake the Mag and with Rena Priest at the Orcas Island Earth Day celebration. She interviewed author Ibi Zoboi and read for the Orcas Island Lit Fest at the beginning of June, and read with Holly J. Hughes (2006) as part of "An Evening of Art, Poetry, and Story" at Seattle's Patagonia store to benefit the Save Our Wild Salmon Coalition toward the end of the month. Her third full-length poetry manuscript was named a finalist in the Wheelbarrow Books Poetry Prize.
John Milkereit's (2016) fourth full-length collection of poems, Lost Sonnets for My Unvaccinated Lover, was accepted for publication by Kelsay Books in April.
Preeti Parikh (2021) was awarded a 2023 Sustainable Arts Foundation Individual Grant in Poetry. She is also a Poetry Fellow at this summer's Kundiman Retreat. Preeti was a panelist alongside other multi-genre writers in Hayden's Ferry Review's Spring 2023 Coffee Chat.
Jen Soriano (2018) was named a 2023 Artist Trust Fellow. The fellowship will support research for her second book, tentatively called Nuclear.
Faculty
This fall, Wendy Call will be Distinguished Visiting Writer at Cornell College in Iowa, co-teaching with former RWW faculty member Sejal Shah, and also Translator in Residence at the University of Iowa.
torrin a. greathouse has signed a contract with Wesleyan University Press to publish her second poetry collection, DEED, in fall 2024.