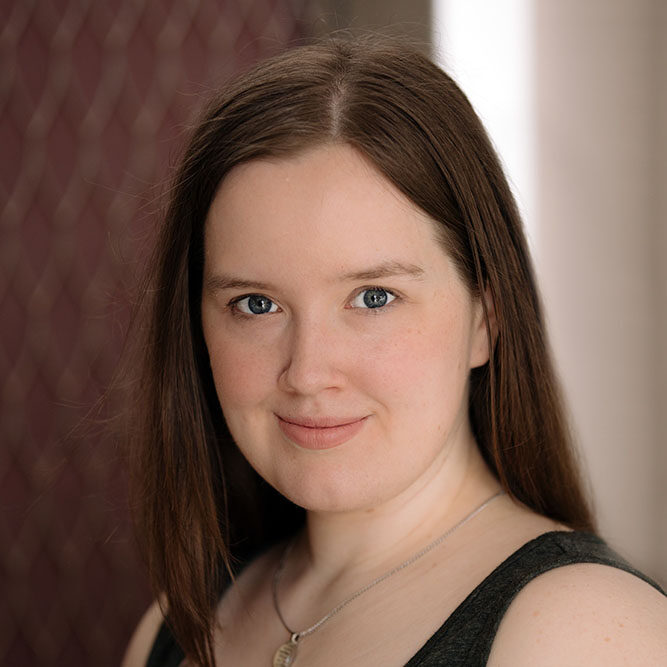 Hannah Comerford is a writer, editor, and photographer. She graduated from PLU in 2011 with a Bachelor of Arts in English and minors in Publishing & Printing Arts and Latin. In 2018 she was a short-term Scholar-in-Residence at The C.S. Lewis Study Centre at the Kilns in Oxford, England. She currently lives with her husband in Puyallup, WA.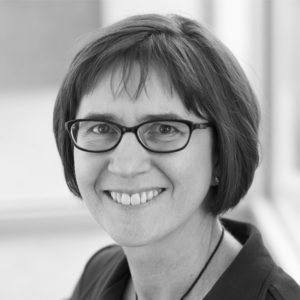 Contributing Writer (Class of 2018)
Lisa Morin Carcia's poems have appeared in Talking River, North American Review, Connecticut Review, Floating Bridge Review, and elsewhere. She was selected for a Jack Straw Writers Program fellowship in 2015. When she's not writing poetry, she helps build digital banking applications as a business analyst. She lives near Seattle, Washington.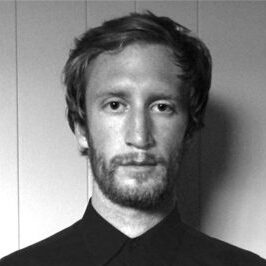 Assistant Editor (Class of 2020)
Nathaniel Youmans graduated from PLU in 2014 with a BA in English Literature and minors in Psychology and Hispanic Studies. When he's not exploring caves he writes poetry, works with hawks and falcons, and serves as a museum educator in Spokane.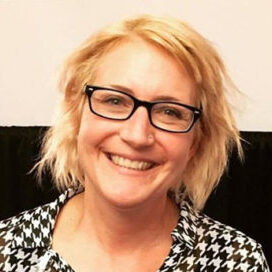 Managing Editor (Class of 2015)
Sydney Elliott graduated from RWW in 2015. She is a full-time English instructor at Tillamook Bay Community College and lives on the Oregon coast. She is the editor of the Community College Humanities Review and serves as the Community College Humanities Association's National Publications Director. Sydney is also a surfer, yoga instructor, self-defense teacher, and singer in a jazz trio.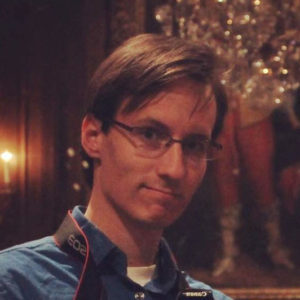 Webmaster & Designer (PLU 2014)
Garrett Brooks graduated in 2014 from PLU's School of Arts and Communication (SOAC), where he obtained his Bachelor of Fine Arts in Graphic Design. He has served as Soundings' webmaster since 2014, and as its visual designer chiefly since 2016. Living in Olympia, WA, he works globally as a freelance graphic and web designer, and is also a traditional artist, photographer, and avid reader of (often old) books.