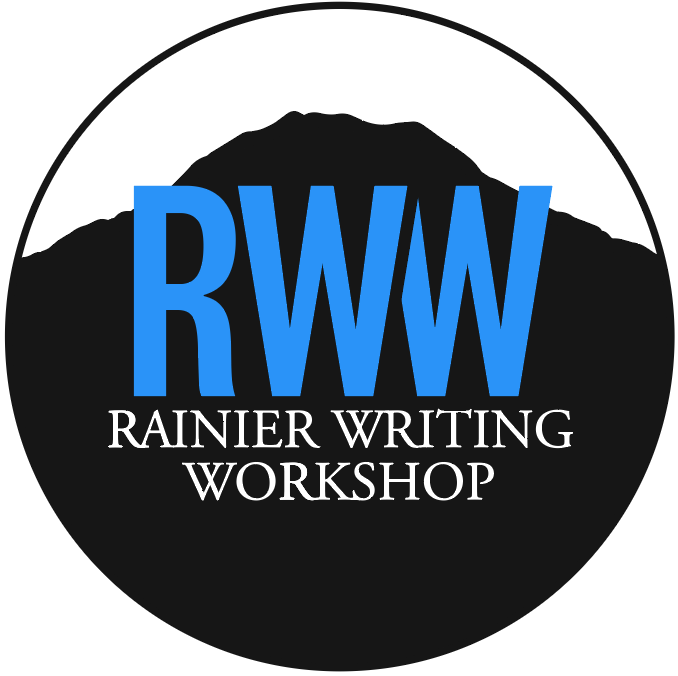 Jenny Apostol's (2020) hybrid essay "The Route of My Escape" received an Honorable Mention in Blood Tree Literature's 2020 Chimera Hybrid Contest.   
Frances Howard-Snyder's (2022) short story "Human Contact" won the After Dinner Conversation short story contest in June 2020.
Nancy Canyon's (2007) novel, Celia's Heaven: A Novel, published by Penchant Press International, will have a virtual launch in June 2020. Nancy's memoir, STRUCK: A Memoir, was a Chanticleer Review Journey Award Finalist in June 2020.
Bill Capossere's (2010) essay, "Vignettes: A Trek Through Parks and Parenting," won the 2020 Parks and Points Essay Contest. Bill took part in the Writers and Books Literary Partners Virtual Reading Series in June 2020.
Erin Coughlin Hollowell (2009) has been hired as the director of the Kachemak Bay Writers' Conference in Homer, Alaska. The conference will be entering its nineteenth year in 2021.
John Milkereit's (2016) poem, "On the Occasion of My Boring Death," received an Honorable Mention in Public Poetry's Wicked Wit Contest in May 2020.
Tina Schumann's (2009) poetry collection, Praising the Paradox (Red Hen, 2019) was reviewed in Empty Mirror; the full collection was also featured on Little Infinite. Tina's poem, "Why I Read the Obits" received Editor's Choice for the 2020 Allen Ginsberg Poetry Award from The Poetry Center at Passaic County Community College. "Praising the Paradox" has been longlisted for the 2020 Julie Suk Award for best book of poetry published by a literary press.
Molly Spencer (2017) received a Glenna Luschei Award from Prairie Schooner for six poems that appeared in the Summer 2019 issue of the journal.
Kevin Clark's poetry collection, The Consecrations, will be published in Spring of 2021. Kevin was also named poet laureate of San Luis Obispo County, California.