Summer Redux
Hannah D. Markley, Editor (Class of 2023)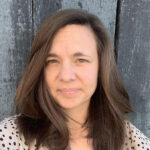 Hannah D. Markley
Editor
Class of 2023
This year of COVID has been one of uncertainty, a back and forth between anxiety and hope, relaxing into new routines and finding our way back to old ones.
The RWW Summer Residency, once again, met through Zoom, but some found ways to safely gather in person, creating mini, in-person gatherings throughout the residency. Wendy Call hosted a mid-residency potluck in her backyard, and there, the newest cohorts met fellow RWW students for the first time.
We joined morning talks, faculty readings, workshops, afternoon classes, and celebrated with the 2021 graduates. As online and in-person gatherings connected us with one another, we found new questions, laughter, and fodder for our writing.
The routine of seeing one another on the screen for those ten days renewed our sense of connectedness, across states and oceans. A reminder that we, no matter where we put our pen to paper or flip open our computer, are not alone.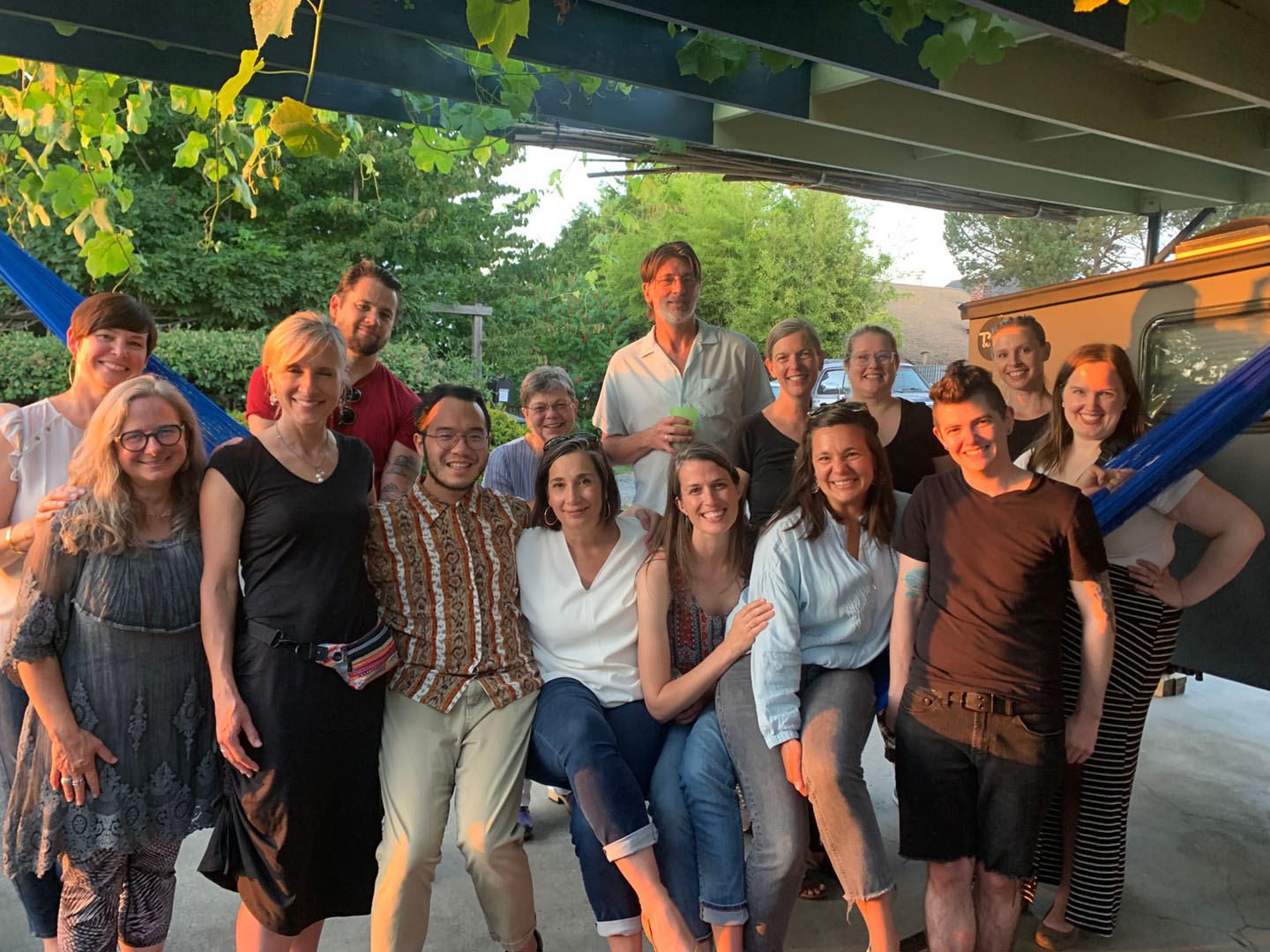 Mid-residency break in Seattle