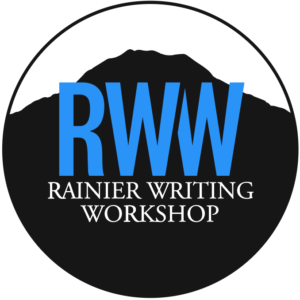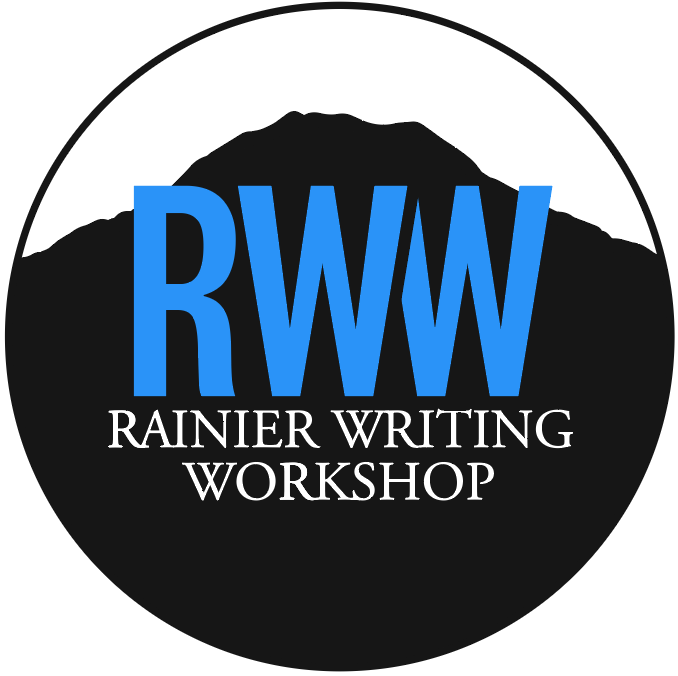 Editor's note: Our Literary Citizenship section is a standing list of our community members' ongoing literary activities. We announce new Literary Citizenship engagements in our Announcements section and add them to the Literary Citizenship list if they will be continuing beyond the short-term.
Kelli Russell Agodon (2007): Cofounder and Editor, Two Sylvias Press; Codirector, Poets on the Coast: A Writing Retreat for Women.
Jessica Barksdale (2015): Organizer, Literature Week, Diablo Valley College.
Chelsey Clammer (2016): Editor, Octane Press; Monthly Columnist, WOW! Women on Writing; Editor, The Nervous Breakdown; Reader, Creative Nonfiction; Editor, Ms. Fit Magazine.
Christina Collins (2010): Home Editor, Lockjaw Magazine.
Sydney Elliott (2015): Editor, Community College Humanities Review.
Kathleen Flenniken (2007): President, Jack Straw Cultural Center.
Cate Gable (2016): Northwest Poetry Correspondent, Poetry Flash; Editorial Board Member, Floating Bridge Press; Founding Team Member, Rancho Linda Vista Writers Workshop.
Nancy Geyer (2013): Art Editor, Terrain.org: A Journal of the Built + Natural Environments.
Bernard Grant (2016): Associate Essays Editor, The Nervous Breakdown.
Jill McCabe Johnson (2008): Executive Director, Artsmith.
Lita Kurth (2009): Cofounder, Flash Fiction Forum.
Meghan McClure (2013): Editorial Board Member, Floating Bridge Press.
Ian Ramsey (2015): Founder and Director, The Kauffmann Program in Environmental Writing and Wilderness Exploration.
Michael Schmeltzer (2007): Editorial Board Member, Floating Bridge Press.
Tina Schumann (2009): Assistant Director, Artsmith.
Billie Swift (2016): Owner, Open Books: A Poem Emporium.
Rick Barot: Poetry Editor, New England Review.
David Biespiel: Columnist, "Poetry Wire," The Rumpus.
Barrie Jean Borich: Editor, Slag Glass City; Co-Organizer, Writers Resist Chicago.
Oliver de la Paz: Treasurer, AWP Board of Trustees.
Rigoberto González: Critic-at-Large, Los Angeles Times; Board Member, AWP Board of Trustees.
Jenny Johnson: Contributing Editor, Waxwing. 
Dinah Lenney: Senior Nonfiction Editor, Los Angeles Review of Books.
Peggy Shumaker: Series Editor, Alaska Literary Series, University of Alaska Press; Editor, Boreal Books, Red Hen Press; Board Member, Alaska Arts & Culture Foundation; Board Member, Storyknife Writers Retreat; Poetry Editor, Persimmon Tree; Contributing Editor, Alaska Quarterly Review; National Advisory Board Member, The Prairie Schooner Book Prize.