The Sound of Seeing:
An Interview with Jason Skipper
Nathaniel Youmans, Editor (Class of 2020)
The Sound of Seeing:
An Interview with Jason Skipper
Nathaniel Youmans
Editor
Class of 2020
You may remember when, as guest faculty at the 2017 residency, Jason Skipper gave a chilling reading of his current fiction project. You may recall the sound of the audience squirming in their chairs after his description of a shotgun blast in the bedroom of a young couple's dilapidated Nebraska farmhouse and the dramatic irony when Jason silently held up a finger to signal a perspective shift to another narrator in another city.
Jason Skipper's novel Hustle was a finalist for the PEN Center USA Awards for Fiction. His work has appeared in Hotel Amerika, Mid-American Review, and South Writ Large, and he has received awards and recognition from Zoetrope: All-Story, Glimmer Train, and Crab Orchard Review. He teaches at Pacific Lutheran University. We welcome him as the newest fiction writer on the RWW faculty, and I'm excited to share our recent conversation with you.
Nathaniel Youmans: One of RWW's most celebrated strengths is the faculty-student mentorship dynamic. Can you describe a particularly influential mentor you've had?
Jason Skipper: I have been lucky to work with many strong teachers, and several common characteristics prevailed that form my approach to mentoring, or at least the mentor I try to be. They were all widely read and good at deconstructing texts, so they were able to see what my stories were doing even if I didn't. And they could explain how they came to this understanding. They were enthusiastic coaches who were also direct, and they knew when to provide me with answers and when to provide me with questions. The two best bits of writing advice I received were at opposite ends of my time as a student: my first creative writing teacher told my class that everything we need to know about writing is in the library, and one of my last creative writing teachers taught me, at a time when I was thinking about not writing anymore, that if I decided to stop writing, that was fine. Nobody would care; no one would miss what I might have done.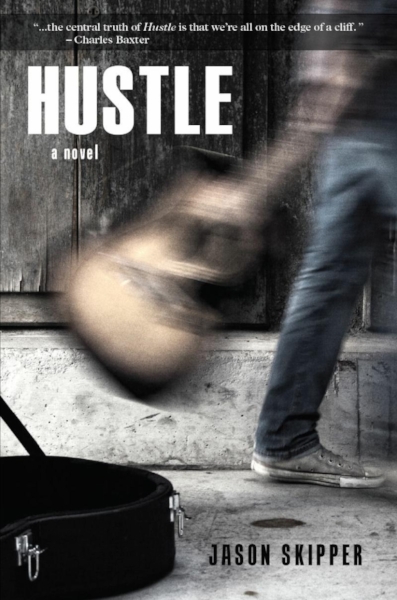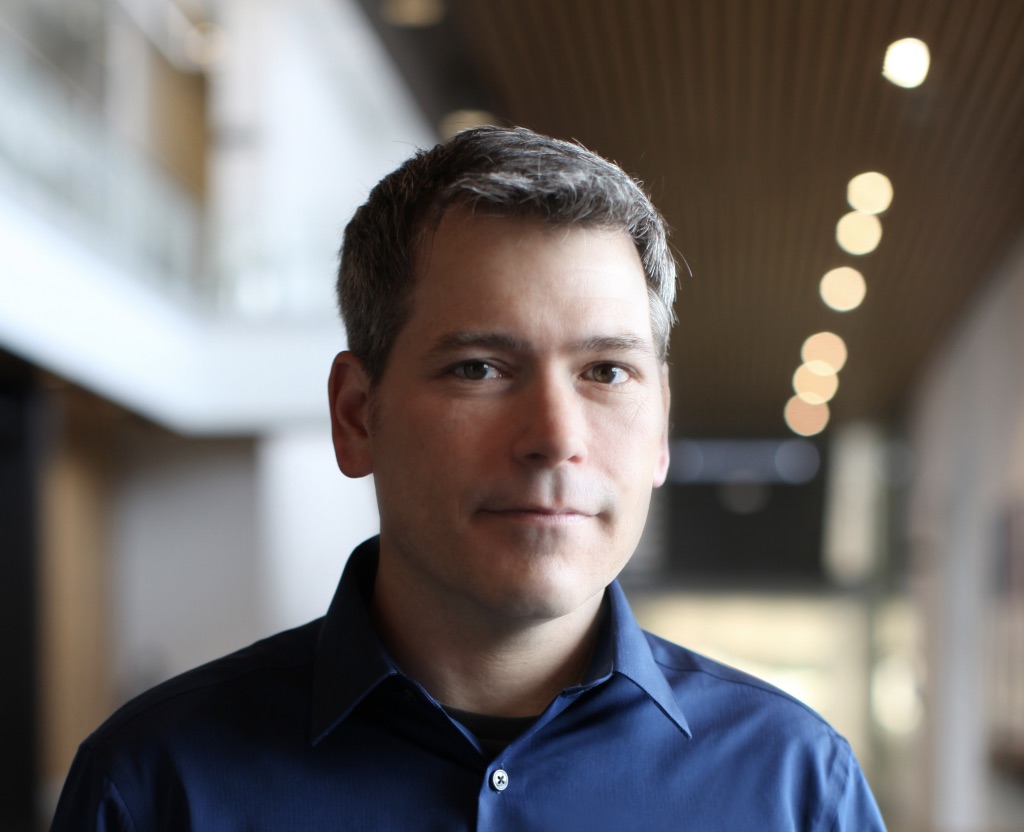 NY: Hustle is a deeply musical book, in its literal content and in its figural tones. As a musician, I am always intrigued at how writing words and composing music enrich one another as a larger generative process. Do you play music? How does music interact with your writing life?
JS: Music has always been central to my life. The first gift I remember receiving was a compilation record of country artists from a guy I used to sit with at one of the bars where my dad worked when I was a kid, and I constantly played that record at home. My older brother introduced me to rock music like Billy Idol and Motley Crue, and at school I was introduced to rap, namely Run-DMC, Eric B. & Rakim, and Public Enemy—all while I was in elementary school. I picked up different instruments when I was a kid, mainly from the pawnshop close to my house where the owner let me sweep and dust in exchange for money that I put toward instruments in his store. In middle school, my friend Todd and I had a heavy-metal band called Pleasantly Rude, and I continued to play in bands through grad school. These days I mostly play drums.
I always ask my characters what kinds of music they like. And I ask why they like this music. A person's musical preferences say a lot about them—their interests, their ideologies, how they tick. Also, I find it fun to use the structures of songs and compositions as models for framing stories. The structure of Hustle, for instance—with a blend of longer chapters and shorter, more lo-fi chapters—was inspired by the first album of the Texas band Centro-matic, titled Redo the Stacks. Music can also get me in a particular frame of mind when writing. For instance, I've been listening to a lot of Jay-Z these days for the book I'm working on now, which is kind of strange, I guess, because the book takes place in the mid-60s. But I don't listen to music while I'm writing. I need absolute quiet, a cleared-off desk, and a blank wall in front of me.
"I always ask my characters what kinds of music they like. And I ask why they like this music."
NY: Can you give us a sneak peek of the projects you're currently engaged with?
JS: I'm currently working on two manuscripts. Most of my hours are devoted to a novel that pulls from stories my dad told me about his life—the suicide of his first wife, the death of his twin brother—in which he situated himself as a sympathetic protagonist. Several years after his death from cancer, I learned these stories happened quite differently, in that he was often actually culpable or complicit in these events. The other is a collection of stories that take place in Tacoma.
_
NY: What are some things the RWW community should know about you? Answers in the form of "two truths and a lie" are encouraged.
JS: I grew up selling shrimp from a van on the side of the road outside flea markets in Texas. Early on I often worked with my grandfather, Buster, who had been a con artist most of his life. He taught me that much of what you need to know about a person, at least initially, you can tell by their shoes.
I have a small tuxedo cat named Giguère (after the former Mighty Ducks goalie Jean-Sébastien Giguère) who throws the coldest shade and is an almost-insufferable writing partner, but she is the coolest being alive on this planet.
I skateboarded in every spare moment from the time I was twelve until sixteen. Each spring I relearn how to kickflip, and I dream of one day owning an indoor skate park. One of my, if not my most, favorite sounds is skateboard wheels rolling down the street. It confirms my belief there is still good in the universe.