Not Far From Home:
A Profile of Jennifer Foerster
Sydney Elliott, Managing Editor (Class of 2015)
Not Far From Home:
A Profile of Jennifer Foerster
Sydney Elliott
Managing Editor
Class of 2015
___I am not far from home, walls
humming with language—
___violent stalks
wild in the weave

—"The Floating World"
Titanium. Creation and location. Moon and the sea. Leslie Marmon Silko. Painter. Diver. The form reminds me of waves.
I overheard these words as my students read a selection of poems I handed out at the beginning of class. I did not give them any information about the author. I listened for terminology and analysis, clues that they are integrating what I have taught them. My students are in a freshman Introduction to Poetry class at one of the smallest community colleges in Oregon. Several of them had never read poetry. I roamed the room, listening to them and their observations.
My students were reading poems from Bright Raft in the Afterweather by Jennifer Foerster, and RWW is thrilled to have her join our faculty and community this summer. In addition to Bright Raft in the Afterweather, Jennifer is the author of Leaving Tulsa, and her work is anthologized in Sing: Poetry from the Indigenous Americas, New Poets of Native Nations, and Ghost-Fishing: An Eco-Justice Poetry Anthology.
Jennifer is of German, Dutch, and Muscogee descent. She has her Ph.D. in English and Literary Arts from the University of Denver, a Bachelor of Fine Arts from the Institute of American Indian Arts, and a Master of Fine Arts from Vermont College of Fine Arts. She has had several fellowships, including the NEA fellowship, the Lannan Residency Fellowship, and a Wallace Stegner Fellowship in poetry at Stanford.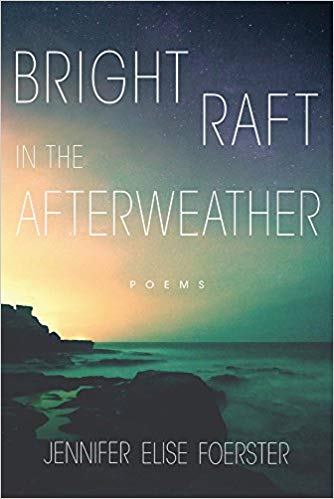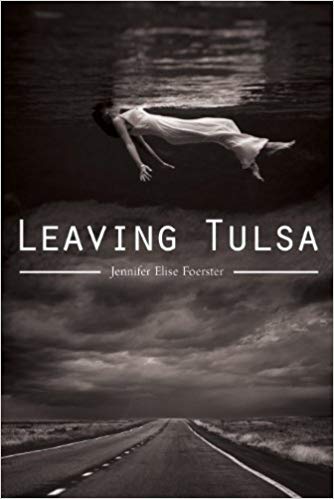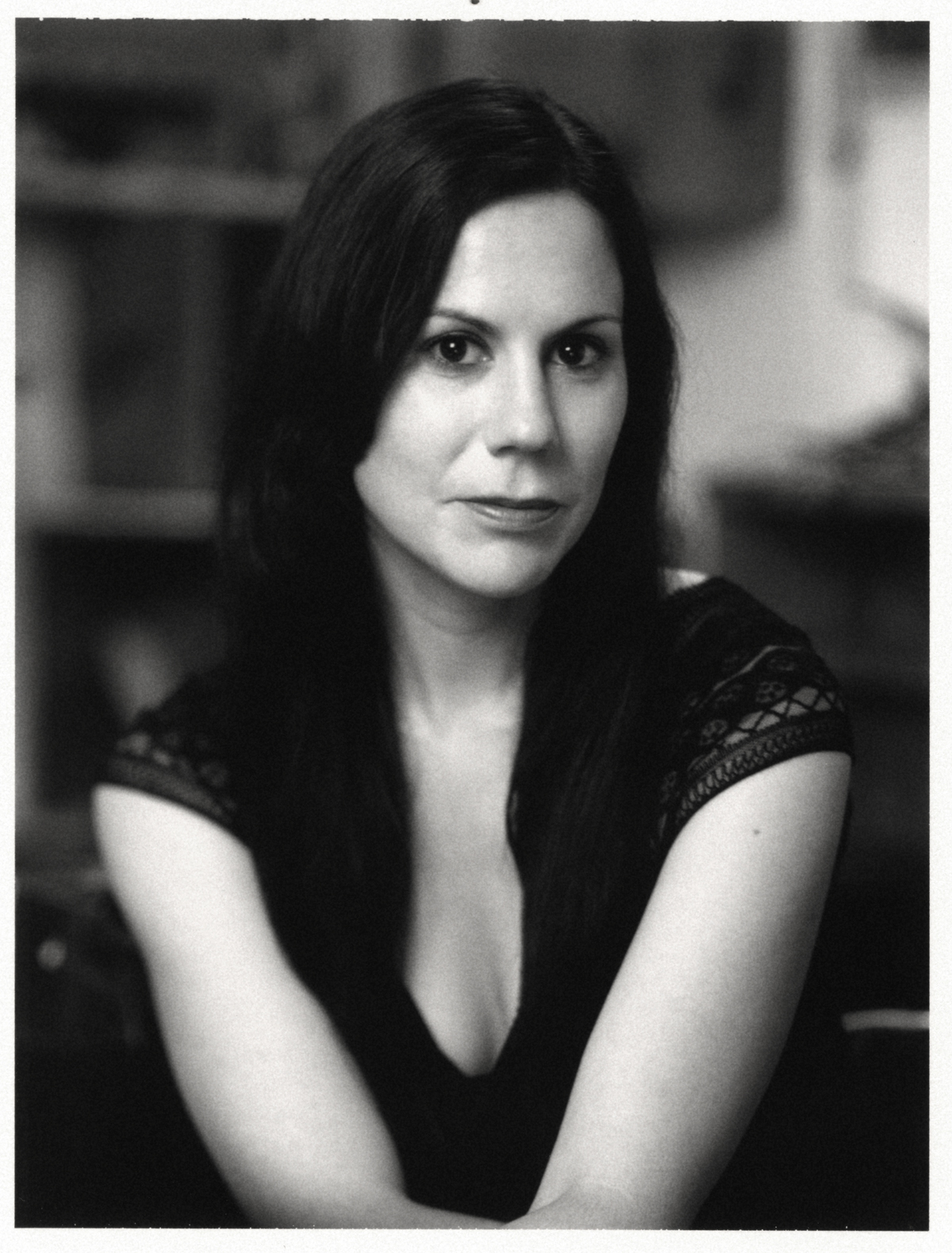 Jennifer currently teaches at the Institute of American Indian Arts low-residency MFA program, and she co-directs For Girls Becoming, an arts mentorship program for Mvskoke youth in Oklahoma.
Jennifer was kind enough to answer some questions about her new role at RWW.
Sydney Elliott: First of all, how do you feel about joining the RWW community?
Jennifer Foerster: I'm excited to be joining the RWW community this summer! I'm looking forward to teaching within the RWW model, as I think the three-year trajectory offers an opportunity for both students and faculty for extensive and engaged learning. I'm also interested in the Outside Experience component of the program and the emphasis on exploratory writing. The low-residency model is powerful in supporting the discipline and self-reliance that writing requires, while also creating space for community, which is also so important for the work of writing.
_
SE: What do you hope to bring to our community and to our participants?
JF: I'm inspired by the kindness and multidimensionality of the RWW community, and I hope to add to this multidimensional space. What I bring with me to the program is my commitment to facilitating the exploration of poetry: poetry as a teacher, and poetry as a way of being in the world.
"What I bring with me to the program is my commitment to facilitating the exploration of poetry: poetry as a teacher, and poetry as a way of being in the world."
SE: My students wanted to know about your relationship with nature. We read that you moved around a lot as a child. Does nature provide a sense of home in times of transition?
JF: It definitely does. I think we are always in transition, though sometimes the gestures of transition seem to carry higher stakes. Through all times, nature is a home. I wonder often about the way we perceive, acknowledge, and experience "nature." Perhaps nature is whatever that feeling is that is a sense of home. If I think of nature as the web of internal and external environs that bloom and flourish and fade and die and seed again—yes, this is always a home. Whether my physical place of habitation as a kid was in an eastern European city or a small town on the front range of the Rocky Mountains—there was always this web, these cycles, cycles one could trust even when life felt full of uncertainty.
_
SE: I always ask if there is something surprising about you that no one would guess.
JF: I'm obsessed with space travel.
RWW gives Jennifer a heartfelt welcome. I personally look forward to conversations about home, space, the place of poetry in the classroom, and, like the elderly woman, Hoktvlwv, in her poem "The Floating World," how we can learn to leave tracks that are sometimes both "jagged and deep." RWW is fortunate now to be one of the many homes for this remarkable woman and poet.