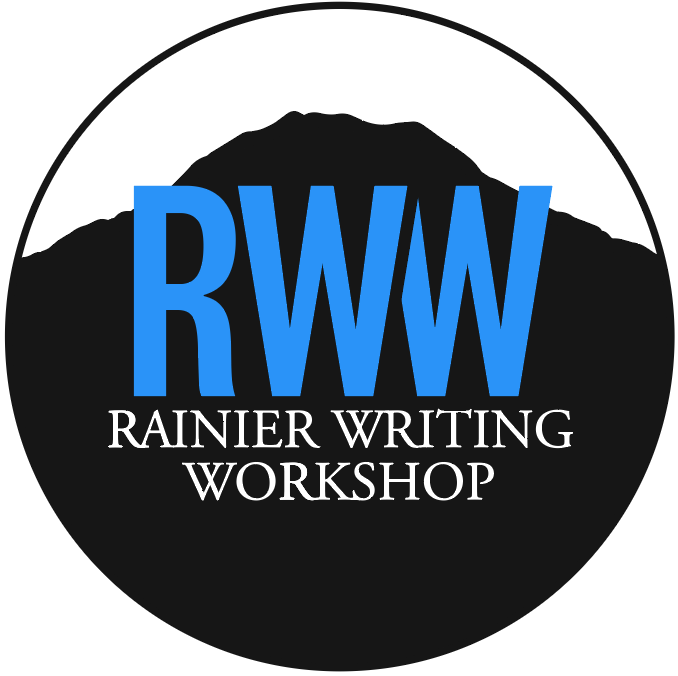 Students
Amy Cook (2025) was listed as an Honorable Mention for her essay "The New Frontier" by New Millennium Writing Awards 53.
Alumni
Cate Gable's (2016) column with the Chinook Observer won First Place for General Interest Column in the 2022 Washington Newspaper Publishing Association Contest.
Mike Gosalia (2022) is starting a new online literary journal of poetry, fiction, and nonfiction called The Tomahawk Creek Review. The first issue will be released in the summer of 2023.
Katie Humphries (2021) had an online reading of her short story, "Engagement," earlier this month sponsored by NiftyLit.
Jill McCabe Johnson (2008) was in the AWP panel "Frank Sets Sweet Dee on Fire: Multimodal Practices in Teaching Creative Writing." Jill was awarded two artist residencies—Atelier de la Rose in Montcabrier, France in November, and the Vashon Artist Residency in December. She read with Empty Bowl Press at Pelican Bay Books in February. Jill and Lucy Ferriss gave a talk, "Hear Me Roar," for Women's History Month at the Orcas Island Library in March. Jill emceed an AWP offsite reading and jazz improv night at the Sorrento Hotel with Holly J. Hughes (2007), Tarn Wilson (2008), Julie Riddle (2009), and Tina Schumann (2009).
Lita Kurth (2009) has been selected for the Working Class Studies Association Advisory Board. The literary reading series she co-founded, Flash Fiction Forum, will have its tenth anniversary in August. It has featured poet laureates and gifted readers reading their work in public for the first time as well as numerous RWW alums and some faculty. Submissions always welcome!
Julie Riddle (2009) was invited to speak on editing and publishing creative nonfiction to the Publishing Nonfiction graduate seminar class at the University of Nebraska-Omaha in February 2023.
Tina Schumann's (2009) second full manuscript Boneyard Heresies was named a finalist in the full book awards for White Pine Press, Cold Mountain Press, Diode Editions, and C&R Press.
Faculty
Co-editors Kelli Russell Agodon (2007) and Susan Rich's newest book, Demystifying the Manuscript: Essays and Interviews on Creating a Book of Poems, has just been released by Two Sylvias Press.
The Denver Art Museum commissioned Jennifer Foerster's poetry/film installation, "Us," for the exhibition Near East to Far West, March 5 - May 29, 2023. Jennifer will speak at the University of Arizona Poetry Center as part of the Distinguished Visitor Series on April 27, 2023. 
Brenda Miller was the featured poet for Passengers Journal in February 2023. The feature includes her poem "Sacrum" and an interview.