Lighting Lanterns:
A Profile of Marie Mutsuki Mockett
Sydney Elliott, Managing Editor
Class of 2015
Lighting Lanterns:
A Profile of Marie Mutsuki Mockett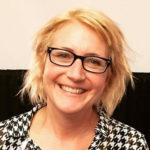 Sydney Elliott
Managing Editor
Class of 2015
"Once upon a time there was a monster made of water who slept in the ocean under a mass of rock. . . . Once it was sighted, the people, old or new, always knew who the monster was. They called it tsunami."
—Prologue, Where the Dead Pause,
and the Japanese Say Goodbye

I also know this monster, but luckily, I have not come face-to-face with it. On March 11, 2011, I sat under a spruce tree on a steep hillside in the rain with a shivering dog. The ivy crawling up the trunk smelled sharp, and down by the house, a lone yellow daffodil dipped its head under the weight of water. The tsunami warning signal had been issued earlier that morning after a devastating earthquake in Japan. Hours were spent watching the news, securing pets, and heading to high ground. We were lucky to have those hours.
For those of us living on the Oregon coast, the realities of a big quake and possible tsunami inform our emergency plans and lives. After we were given the all clear and images from Japan began to come in, we all watched in horror what unfolded across the Pacific Ocean, the same body of water we all share. Years later, I flew over Japan and had questions about the people who lived there and the disaster that will define generations.
I am fortunate enough to have Marie Mutsuki Mockett, a new faculty member at RWW, answer some of those questions in her memoir, Where the Dead Pause, and the Japanese Say Goodbye, a story of her travels to her family's temple in the radiation zone of the Fukushima Daiichi Nuclear Power Plant reactor. Made in the aftermath of her father's sudden death, it is a journey and pilgrimage, and like the tradition of Tōrō nagashi, the lighting of paper lanterns in honor of those who have died, it is a reminder that the dead are always near.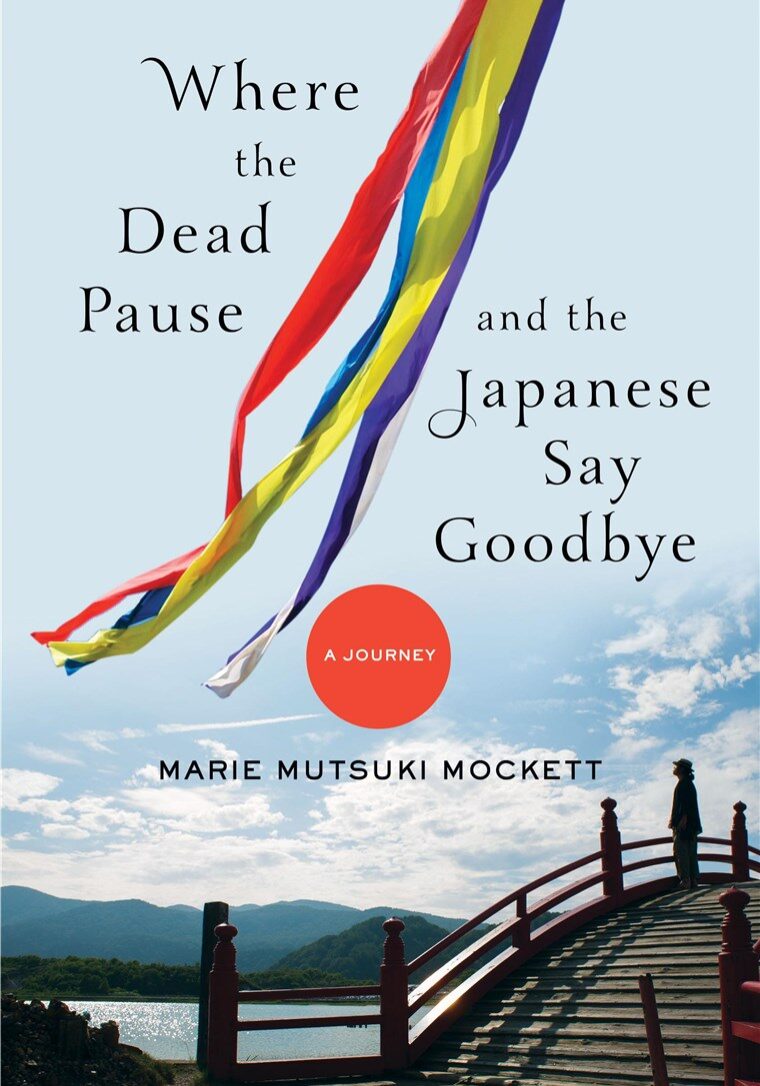 Where the Dead Pause,
and the Japanese Say Goodbye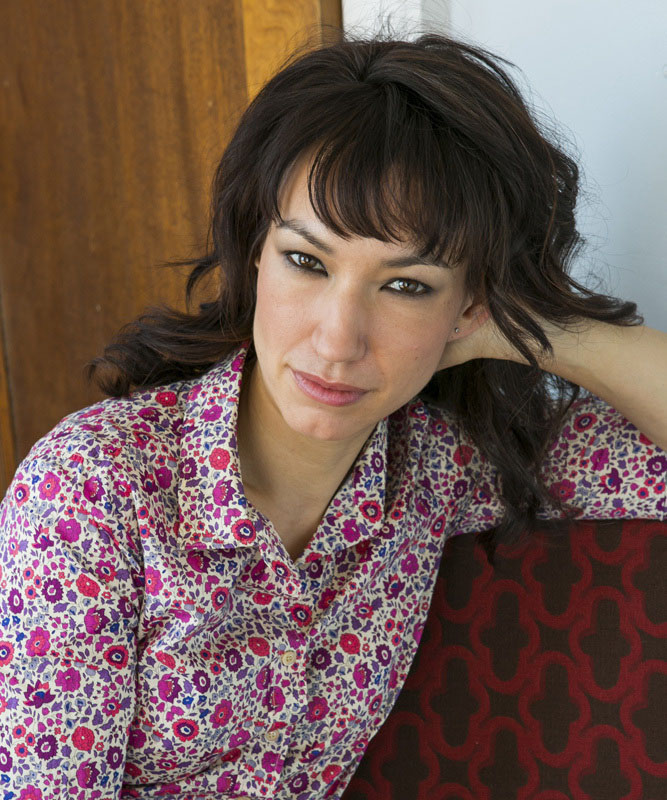 by Stephanie Bedini, courtesy of W.W. Norton Publishing
Mockett was born to an American father and a Japanese mother, and she graduated from Columbia University with a degree in East Asian languages and civilizations. Her first book, Picking Bones from Ash: A Novel, was praised by sources such as The Los Angeles Times and writers such as Amy Tan and Maud Newton. Turning to creative nonfiction, Mockett wrote the memoir Where the Dead Pause, and the Japanese Say Goodbye, which was a finalist for the 2016 PEN Open Book Award. Her numerous awards include a fellowship from the U.S.-Japan Creative Artists Program, funded by the National Endowment for the Arts. Her new work in progress, A Kernel in God's Eye, was a finalist for the Lukas Prize, awarded by Columbia and Harvard University's Schools of Journalism.
I recently had the opportunity to ask Marie Mutsuki Mockett some questions.
Sydney Elliott: How do you feel about joining the RWW community?
Marie Mutsuki Mockett: I am ecstatic. I feel lucky to be joining RWW now when there are established teachers and there is an existing foundation, but when a few new voices are coming together to push the boundaries of what writing can accomplish even further. Rick is highlighting important works of contemporary fiction, nonfiction, and poetry, while retaining a commitment to the classics that bring us here now. It is a dream to teach, work, and think in such a rich environment.
SE: What will you offer our participants as a teacher?
MMM: I care that every writing voice finds its authentic self, tells the story it needs to tell, and shows us, the audience, what we need to see that we might be missing. I believe I'm good at this. I believe I'm good at helping someone old, young, poor, white, foreign born, or anything else feel validated and valued. I believe that we are at an exciting time for writing and that we can simultaneously break out of anticipated narratives, while also constructing a world where more perspectives shed light on what it means to be human. And we need to know and understand our capacities.
SE: I'm fascinated about the idea of the journey or pilgrimage in your book Where the Dead Pause, and the Japanese Say Goodbye. What can we learn about the physical journey and the emotional process of grief?
MMM: I was at the Bay Area Book Festival the other day, and an audience member brought up the term catharsis. I pointed out that the word catharsis comes to us from the Greeks and that it was experienced yearly. Plays were written every year to help out with catharsis. Deep griefs don't evaporate and return our bodies to an original state. We are transformed. A journey physicalizes that transformation. Sometimes we need to see externally what is happening inside.
SE: What are you working on right now?
MMM: I am writing about a journey through seven red states with Christian evangelical farmers; the lead, at 57, was a lifelong Republican who could not bring himself to vote for Trump. He wanted someone—me—to see how he has changed and why others in the interior teeter on the brink but have not. Our journey follows the wheat belt, which ripens at 20 miles a day, and we discuss God, GMOs, organics, and race and ask, How do we change? And I ask, Do I need to change too?
SE: What is something about yourself that might surprise someone (hobby, expertise, etc.)?
MMM: I like anything with eye-hand coordination. I'm a fierce knitter. I shot three out of three when I was taken skeet shooting for the first time—but those guns are heavy and my arms got tired.
RWW welcomes this talented author and fierce knitter to our community.