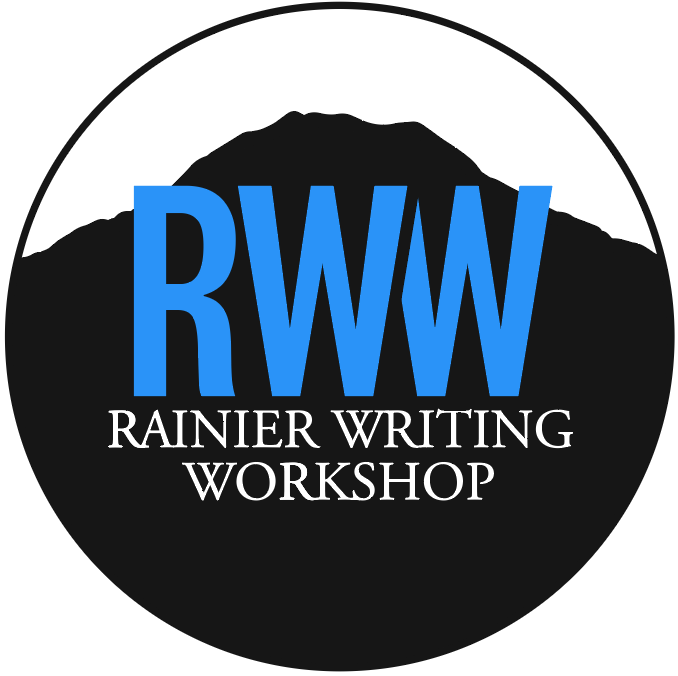 Jill McCabe Johnson (2008): Trail to Table Press is seeking literary prose for the March 2021 open reading period.
Adrian Koesters (2007) is beginning a series of micro-reviews of poetry books on her blog. If you have a recent book of poems (within the last five years or so) and would like a review, please send a copy of your book to PO Box 24324, Omaha, NE, 68124. Current and past students and faculty are welcome, and you may certainly share this information with poets outside RWW if you think they might be interested. This opportunity is on-going, and you may send at any time.
Molly Spencer (2017), Poetry Editor at The Rumpus, is looking for essays on poetry and poetics, omnibus reviews of three or more poetry collections that are somehow in conversation with one another, and submissions for The Rumpus's Last Poem I Loved (or Last Book of Poems I Loved) series. The Rumpus is especially interested in pieces on works by poets in traditionally marginalized communities. Query at [email protected].