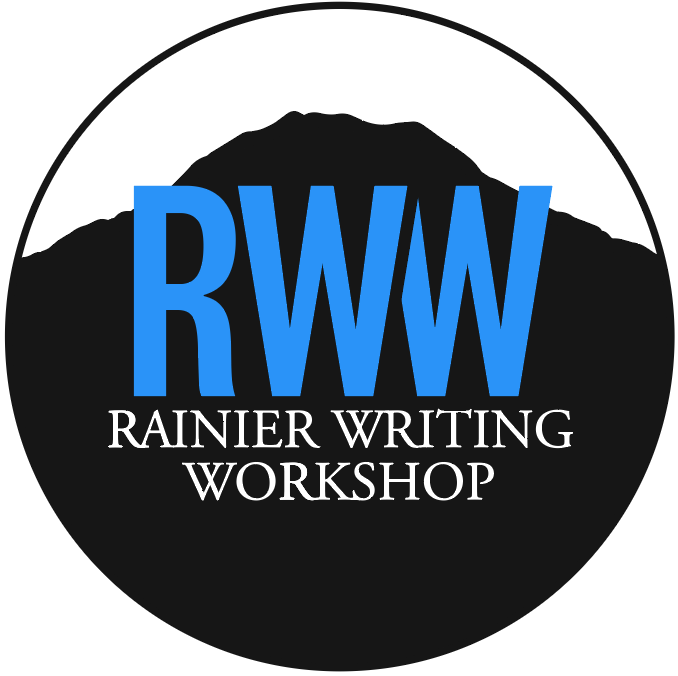 Students
Summer Christiansen (2023) accepted a four-day residency at the Flying Squirrel Studio in March 2022.
Aldric Ulep's (2022) chapbook-in-progress, Etyma: Poems, was recognized as an Honorable Mention for The Southern Collective Experience's Asian American Poetry Chapbook contest, judged by Lee Herrick.
Alumni
Jill McCabe Johnson's (2008) essay, "The Night Gary Drove Me Home," originally published in Slate, was selected in Longreads' Best of 2021 Number One Stories. Her essay, "You Hold the Hand," was named a finalist in Ruminate's VanderMey Nonfiction Contest. Jill taught the Hedgebrook Winter Webinar, "Lost and Found: A Generative Writing Workshop on Trusting Your Inner Compass." The recorded webinar will be made available as part of Hedgebrook's online offerings.
Lita Kurth (2009): In February, Lita read for Quiet Lightning, a San Francisco-based reading series. The reading series she co-founded, Flash Fiction Forum, put on a special performance at the Filoli Historic House and Garden. Eva Smith Glynn (2023) read her work for the event. In October and January, Flash Fiction Forum featured RWW alums, Kathleen Flenniken (2007), Jill McCabe Johnson (2008), and Jessica Barksdale (2015), and faculty emeritus Jim Heynen. Finally, Lita's ekphrastic flash piece accompanies a work of art in the exhibit Double Take at the Bankhead Theatre in Livermore, California, running through March 19th.
Faculty
Sejal Shah (former faculty member) curated four panels ("Writing Illness: Mental Health, Chronic Pain, and Disability," "Beyond the Black and White Binary," "Translation as Activism," and "Letterpress, Activism, Zines & Community-Based Collaboration") for the 2022  Writers & Books' Taking Care Virtual Literary Conference. The panels' ASL interpretations were underwritten by a grant Sejal received from the Disability Visibility Project, and RWW faculty member Wendy Call presented on the Translation as Activism panel. Sejal also appeared with RWW faculty member Rebecca McClanahan at the 2021 NonfictioNOW Conference on a panel called "Breakthrough Forms Forge New Social Structures" about  Paper Concert: A Conversation in the Round by Amy Wright. Read more about Amy's project here.