Next RWW Alumni Retreat at Silver Falls, Oregon: November 13-16, 2014
by Anne McDuffie
As I sit paging through the AWP schedule for this year's conference in Seattle, I already know that I'm most looking forward to seeing all the RWW alumni, participants, and faculty I'll meet at the RWW table, at the RWW reception Thursday night, and at a variety of panels over the course of the conference. Some will be old friends from my time in RWW, but I know I'll make some new friends, too.
I've connected with new members of the RWW community at every AWP conference I've attended and at the handful of retreats we've put together for RWW alumni. We billed our 2011 RWW retreat as a "reunion" but have since realized that's not quite accurate. Some of us are reuniting, but many of us are meeting each other for the first time to talk writing and share work, trade books, apps, tips and publications, and eat, hike, laugh, and relax into the good feeling of being among our people. Even if we don't know each other already, we'll soon find common ground. We're part of a community that truly values each other, and that's a great place to start.
This year's RWW Alumni Retreat will take place November 13-16, 2014, in Silver Falls, Oregon—a long weekend, Thursday through Sunday. I'll be sending the registration information to all alumni, including this year's class, in June. For more information, check out the Soundings articles about past retreats (below) and feel free to contact me with any questions: [email protected]
2012 Retreat:
https://www.rwwsoundings.com/?page_id=2071
2011 Retreat:
https://www.rwwsoundings.com/?page_id=1046
You can see also more photos from the 2011 retreat in this video by Katie Humes (2007): http://animoto.com/play/wfp4nSivctK9O5413C1GUQ
(This is linked from the 2011 Retreat article as well)
Here are some photos from the 2012 retreat.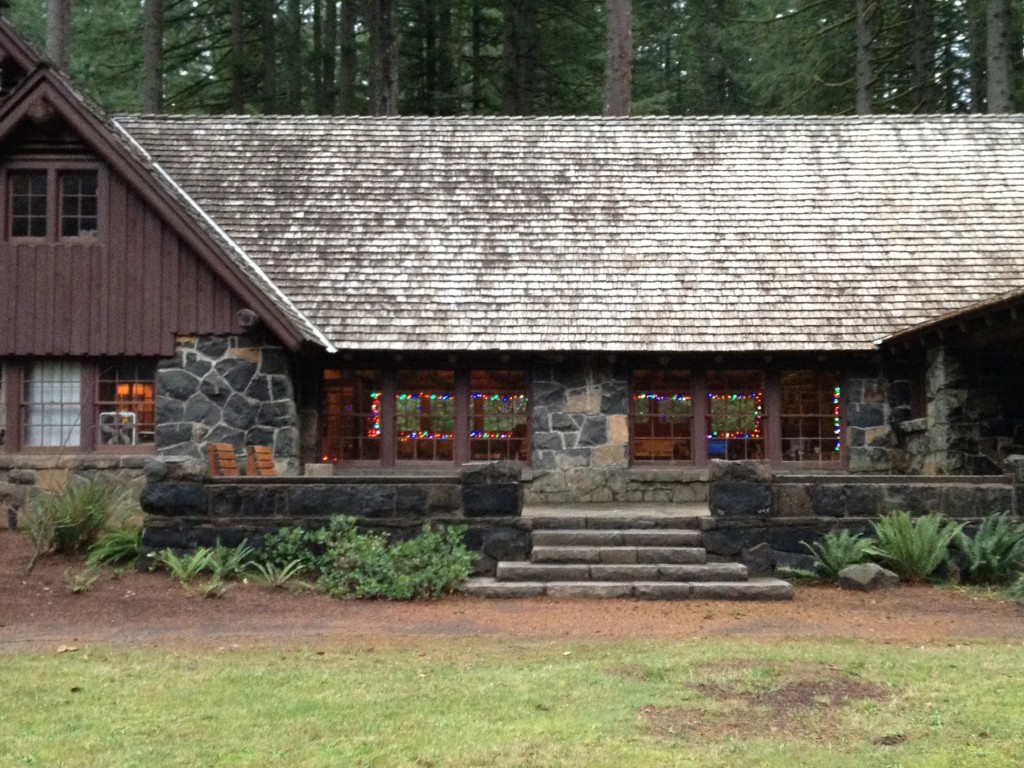 Lodge at Silver Falls Conference Center.  Photo Credit: Katie Humes
2012 RWW Retreat Participants. Left to Right: Judith Shadford, Anne McDuffie, Lois Rosen, Katie Humes, Lita Kurth, Kate de Gutes, Tandy Tillinghast, Katie Eberhart. Photo Credit: Katie Humes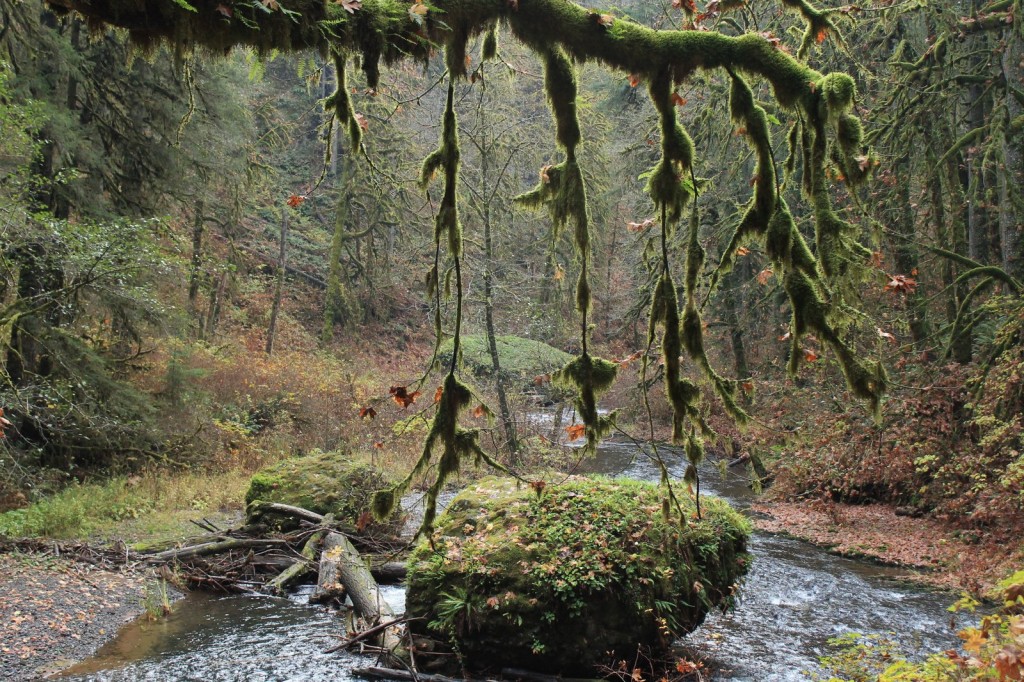 Along the Trail from Winter Falls to North Falls.  Photo Credit: Katie Eberhart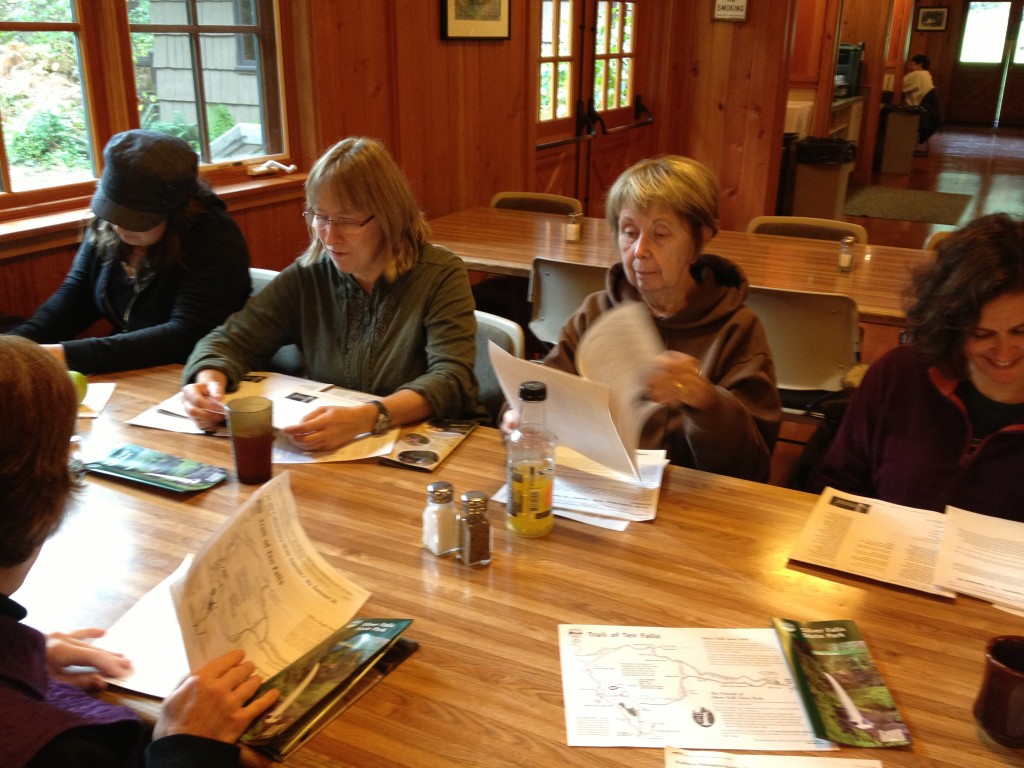 Workshop. Left to Right: Tandy Tillinghast, Katie Eberthart, Judith Shadford, Anne McDuffie. Photo Credit: Katie Humes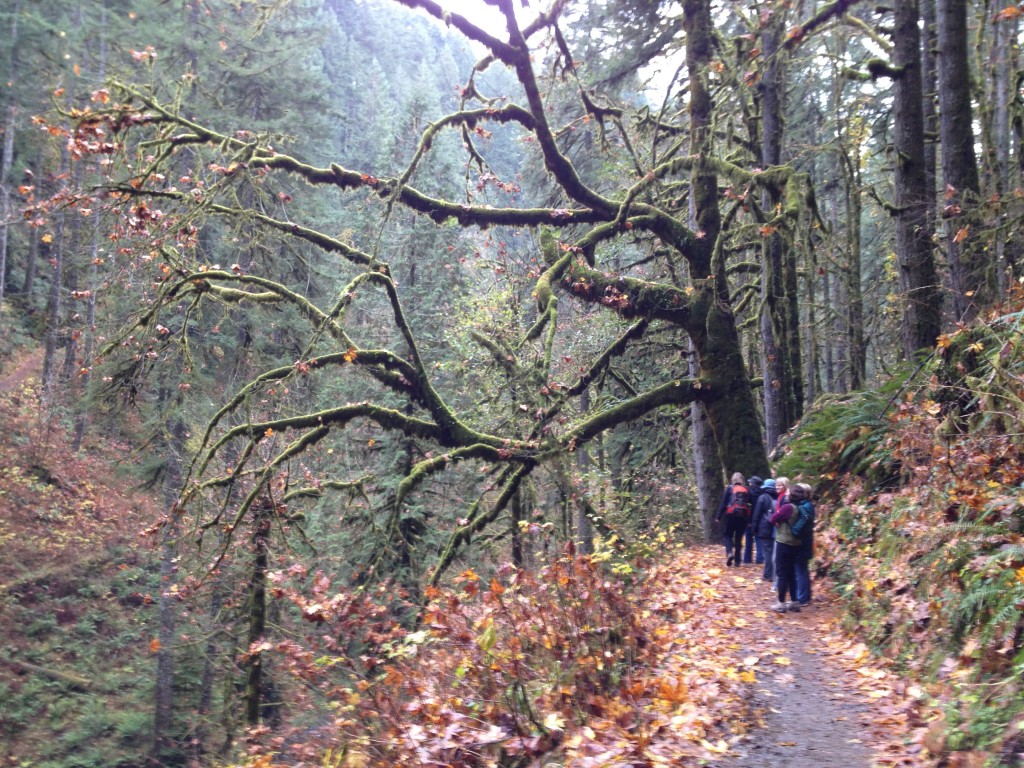 Hiking Together in Silver Falls State Park.  Photo Credit: Katie Humes
South Falls.  Photo Credit: Katie Eberhart